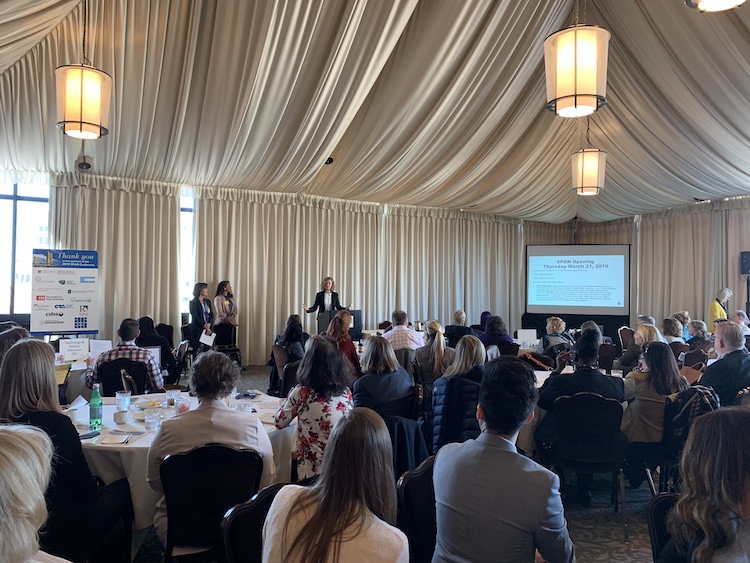 CCTE conferences are the perfect opportunity to share information with colleagues from throughout the state.
Fall 2021 CCTE Conference
Details about the Fall 2021 Conference will be posted at a future date.
Call for Proposals
CCTE invites submissions of research and practice proposals for future conferences. A Call for Proposals will accompany the announcement of each CCTE semi-annual conference. Watch for those announcements here on the website and respond to the relevant call.