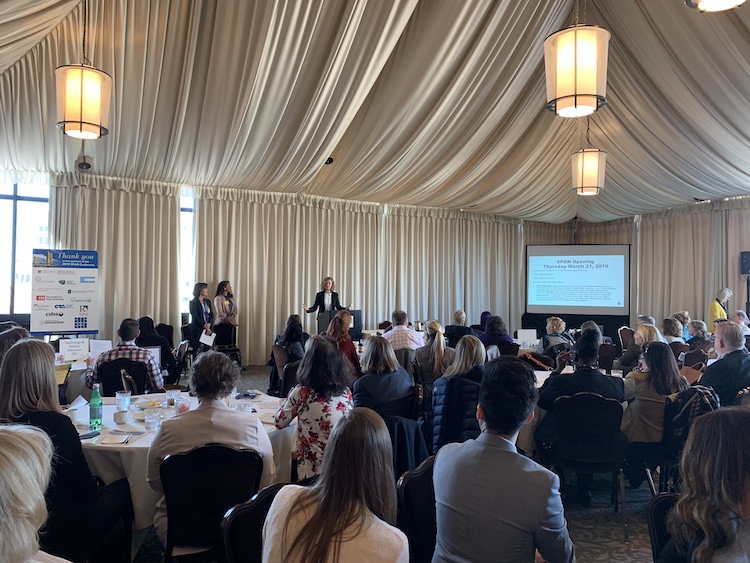 CCTE conferences are the perfect opportunity to share information with colleagues from throughout the state.
Next Conference
Fall 2020 CCTE Conference
October 22-24
This Conference Will Be Virtual
Theme: The Future of Teacher Education Conference Announcement
Register for the Conference 
Conference Registration Form
Online Registration link
Information for Conference Attendees
Call for Proposals
CCTE invites submissions of research and practice proposals for future conferences. A Call for Proposals will accompany the announcement of each CCTE semi-annual conference. Watch for those announcements here on the website and respond to the relevant call.
Link to On-Line Submission of Proposals for Fall 2020 Virtual Conference
Link is no longer active.
Sample Proposals: